Freight Forwarding
KHK Logistics.. Our services and what we bring to your project's success.
With our vast resources, Joint Ventures, and collective agreements with many quality vendors, we are able to supply anything.
From Cranes and equipment, parts and materials, Transport units, and customs clearance to both local and international clients as well as international and local purchasing. Our goal is to be your one-stop shop from A to Z.
Freight Forwarding Services
Our skills and expertise cover a wide range of cargo, and custom clearance services. KHK-Logistics is committed to helping companies and organizations for consistent growth of their international trade by providing high-quality service delivery, with cost-effective solutions to all our clients, through systematic achievement of the quality objectives at each relevant function and level within the organization and to continually improve the quality management system.
Our highly skilled employees care about your merchandise as much as you do. Processing and overseeing each detail of every stage, so your merchandise arrives safely and as quickly as possible. That includes processing all the administration work, handling, and documentation before and after the flight in accordance with the IATA / ICAO regulations.
We know that customer success and satisfaction stems not only from our solutions but also from our staff. Our commercial service team includes international business experts who have in-depth knowledge of global trade as well as our solutions. They are highly trained and experienced in industry-standard methodologies.
Also to monitor the exact progress of your Shipments through each step, you will appreciate our global data processing and sophisticated communication network.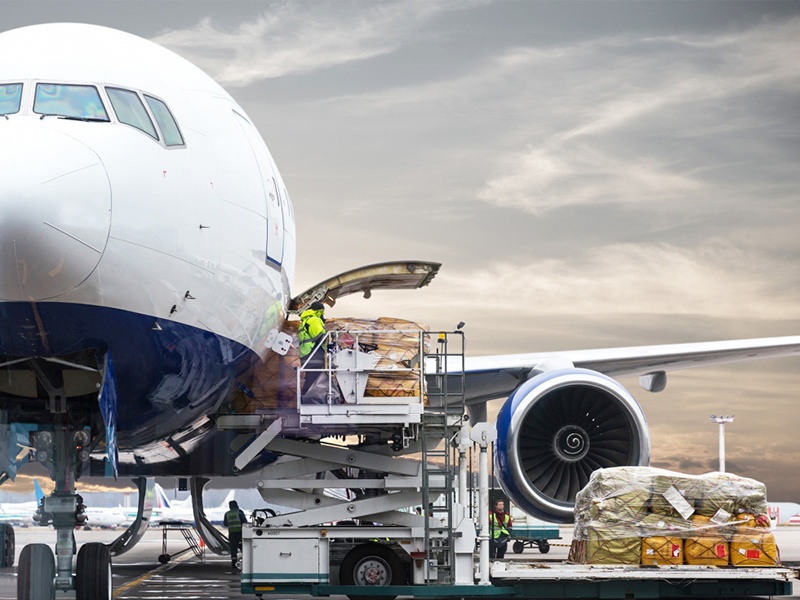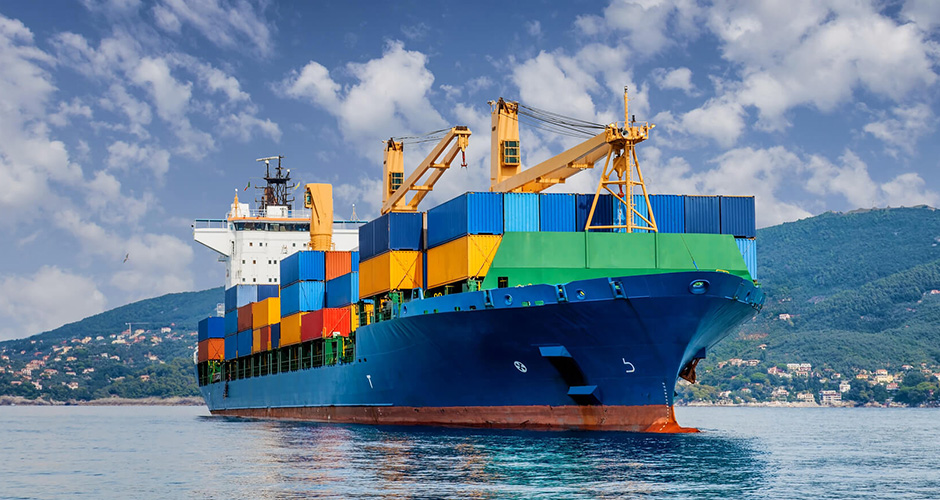 Be it less-than-container loads or full container loads, special equipment, or oversized cargoes, we at KHK-Logistics are well equipped to handle them all. We offer booking cargo, arranging for pick-up, managing the shipping documentation up to delivery. We maintain a strong relationship with multiple ocean carriers that enables us to offer a precise & effective solution that fits your transit time requirements, cargo size, equipment needs, and budget requirements.
FCL & LCL to and from all major markets
Full customs brokerage service
Global cargo consolidation programs
Full documentation service
Customs Clearance and Door Delivery
Real-time information systems
Container stripping / break bulk
Insurance & Cross Dock Management
We have a reliable, local, national, and international transportation services that ensure safe and timely delivery of shipments. We provide flexible, effective, customized freight services solutions to our customers. Our large network ensures that a customer gets the best possible land transport service.
FTL & LTL to and from all major countries & cities
Cargo consolidation
Domestic transportation
Customs Clearance
Serves all clients on customs clearance with experienced in-house staff. the correct and updated information is always conveyed to clients, with experienced staff and ongoing service quality upgrades.
Inland custom clearance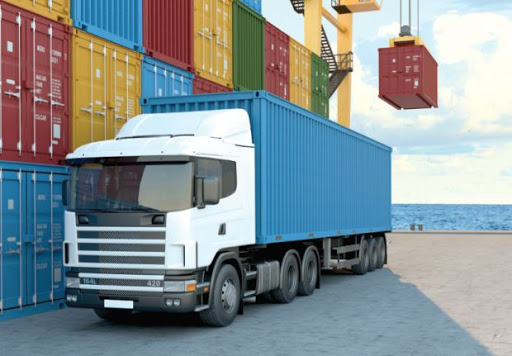 Start With a Project?
Do you have a project to initiate or on-going? We're ready to step in and handle all your logistics needs from A to Z.
Contact Us