Our Services
KHK Logistics.. Our services and what we bring to your project's success.
As customers demand increases, it is harder to justify the full cost of all the sophisticated services required in today's competitive markets. Taking advantage of KHK Logistics' full range of logistics services allows you to maintain transportation efficiencies while meeting the needs of your customers. KHK Logistics can provide transportation and logistics coverage throughout the KRG beyond.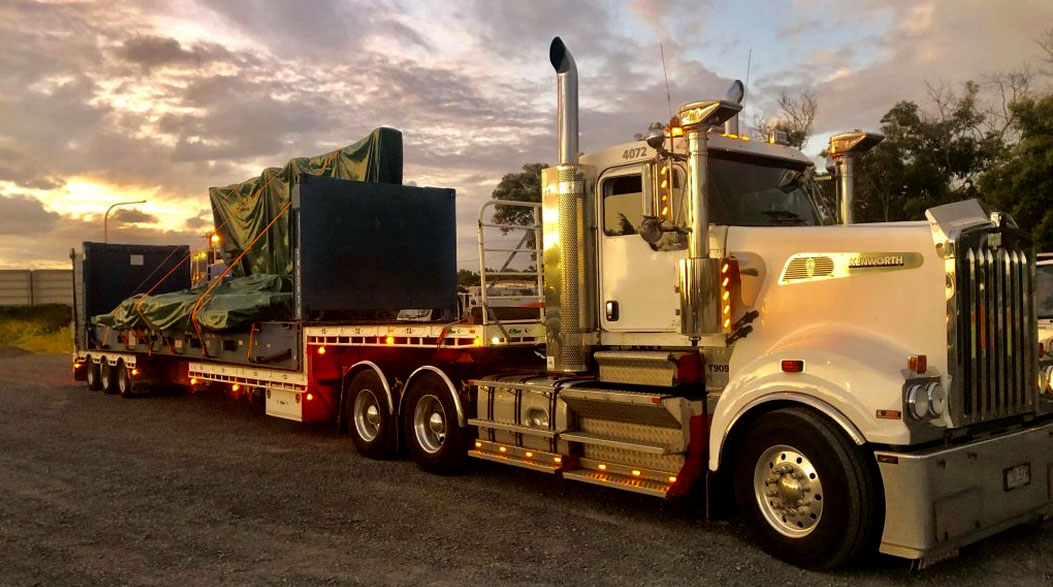 Forklifts, Cranes, Operators & More
With our large mobile cranes with capacity from 25 to 200 tons, we perform assignments within manufacturing, oil and offshore, wind and road building segments.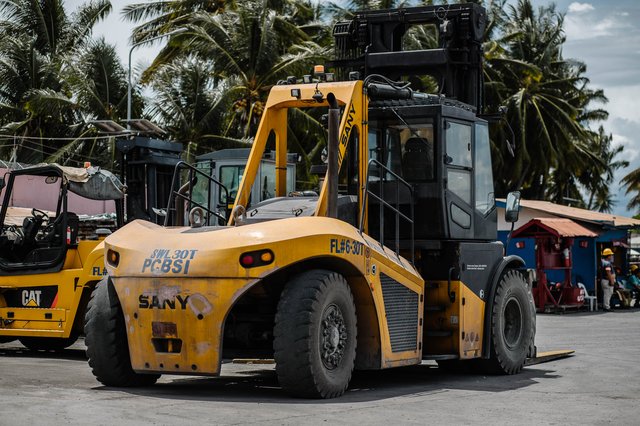 Customs Clearance & Brokerage Services
With years of experience managing conformity assessment programs around the world, KHK-Logistics offers exporters efficient and comprehensive solutions to ensure that shipments are according to Kurdistan Region's regulations.
Customs Clearance & Brokerage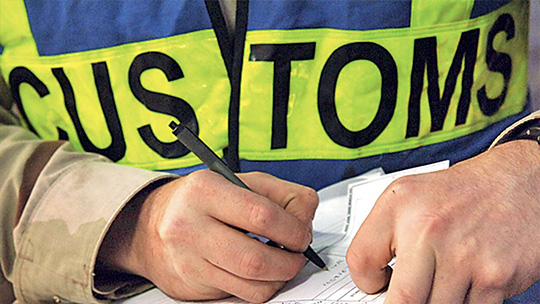 We work closely with our clients to source, develop, and manufacture products from Global and Local suppliers to the required specification and within the agreed lead time whilst giving visibility throughout the production cycle.
We always look to develop deep partnerships with both our clients and suppliers; it is the only way to be effective in this region. Trust is important and is central to how we operate. 
Local & International Purchasing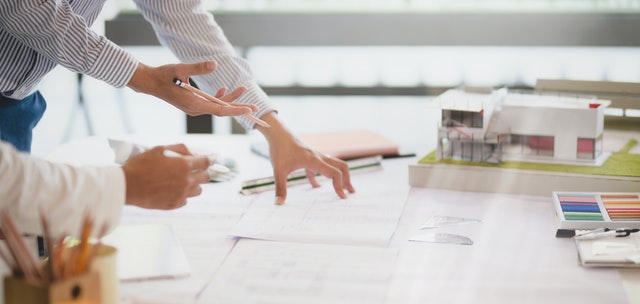 Our skills and expertise cover a wide range of cargo, and custom clearance services. KHK-Logistics is committed to helping companies and organizations for consistent growth of their international trade by providing high-quality service delivery, with cost-effective solutions to all our clients.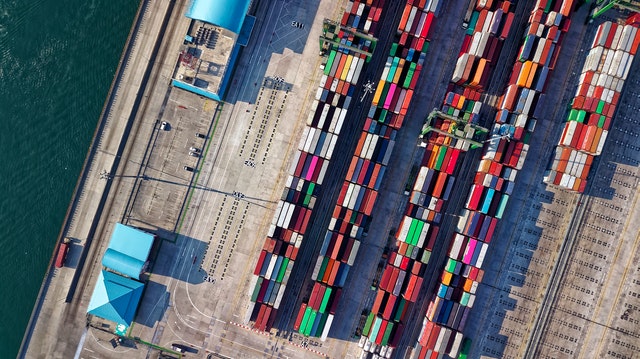 Equipment Rental Services
All Type of Truck and Trailers
Fork and Bucket shovel loader
Up to 200 Tons of Mobile Cranes
Truck Mounted Crane (HIAB)
Manlift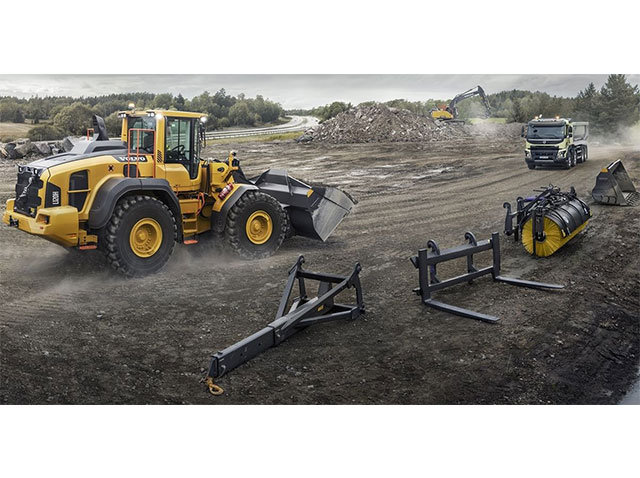 Start With a Project?
Do you have a project to initiate or on-going? We're ready to step in and handle all your logistics needs from A to Z.
Contact Us