Accepting
Any Challenge
That Comes Along The Way
Our Company
Established in 2013, offering a wide range of services to local and international companies.
Collaboration
We take ownership & show initiative, collaborate and communicate in a respectful way.
KHK LOGISTICS COMPANY
Mobile Cranes, HIAB Cranes & Transportation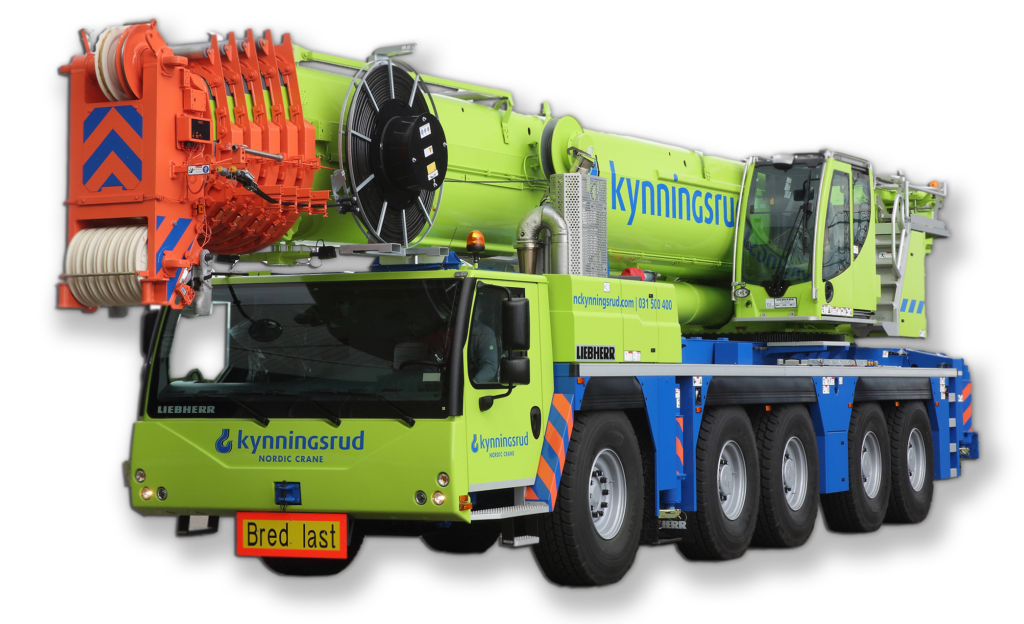 KHK-Logistics is a locally owned company, established in 2013 by Mr. Kanady Amin, registered and classified as a first graded company in KRG-Iraq.
We are proud that our staff is equipped with international experience to be able to achieve all targets, missions and to find the technical solutions for a successful operation to our clients.
TRANSPORTATION
We transport all equipment using our flexible vehicle and trailer system.

CUSTOMS CLEARANCE
Backed by our rich industry experience, we have been able to provide Customs Brokerage Services to our esteemed clients. Our talented experts understand the customer's requirements and specifications to provide them with best possible solutions to their problems. Customs brokerage services includes Re-Export/Re-Import, Clearance and elaborate Documentation and customs regulations.

EQUIPMENT RENTAL
All Type of Truck and Trailers
SUV & evacuation busses, crew busses and ambulance
Up to 200 Tons of Mobile Cranes
Truck Mounted Crane (HIAB)
Manlift

PURCHASING
We work closely with our clients to source, develop, and manufacture products from Global and Local suppliers to the required specification and within the agreed lead time whilst giving visibility throughout the production cycle.
HEAVY LIFTING
With our large mobile cranes with capacity from 25 to 200 tons, we perform assignments within manufacturing, Oil and Gas, wind and road building segments.

FREIGHT FORWARDING
committed to helping companies & organizations for consistent growth of their international trade by providing high-quality service delivery, with cost-effective solutions to all our clients.
Company Overview
KHK Logistics provides innovative, global supply-chain solutions across Oil & Gas, Consumer, Industrial and Retail markets.
CSR Program
Our mission is to design, build & implement innovative, profitable, and sustainable products and services, enabling our customers meet consumer and industrial demands 
HSE & Quality Assurance
KHK-Logistics is committed to pursuing the highest standards of Quality, Security, Safety, Health, and Environment performance. Our goals are simply stated: