Our Clients & Projects
KHK-Logistics is an industry leader within Mobile cranes and Transportation Services in KRG – Iraq, our headquarter located in Erbil – KRG – Iraq, the usual daily workflow consists of exciting projects that we are providing services to, in which it's ranging from mobile cranes and trucks to transport and machine relocation.
We have a dedicated and knowledgeable staff who are always at your disposal. We work with small and large projects, mainly within Oil and Gas and related industries, we are always present when you need help to develop or customize solutions.
To stay ahead of our customer's needs is of great importance to us and a central part of our vision, both regarding HSE and the quality of our services.
We are proud to be available 24/7 to enable a rapid response when client demand for services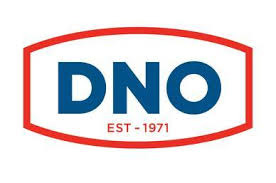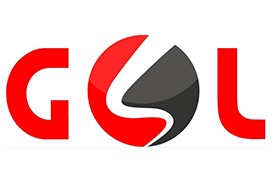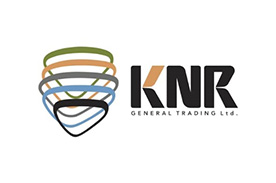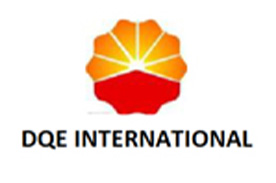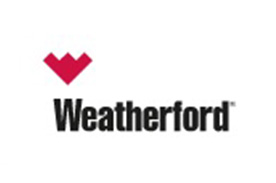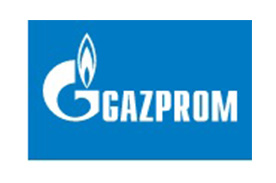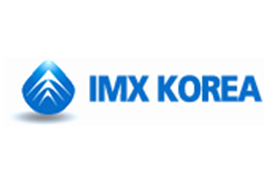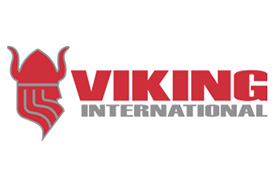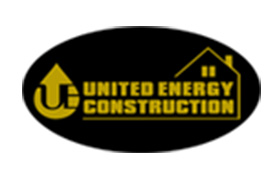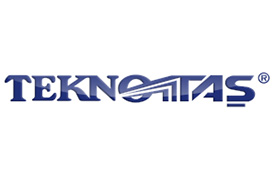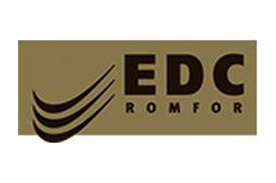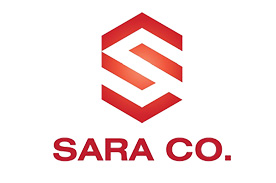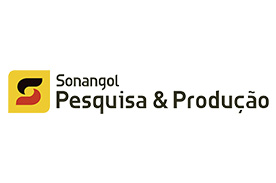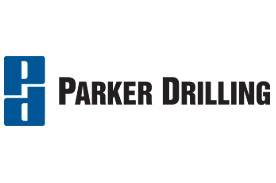 On-Going Projects within the KRG, Iraq – DNO:
Tawke, Peshkabir, Fishkhabour, and other locations.
Completed Project:
DQE International Rig Move at Tawke Field
Completed Project:
Viking International Rig Move at Tawke Field January 2020