KHK was initially established in 2011. KHK for General Trade and Contracting – Logistics is locally owned and operated by Mr. Kanady Amin and offer a wide range of services to local and international companies. We are currently located in two offices. One is in Zahko on the border of Kurdistan and Turkey, where our main customs and brokerage handling is located. And our new office is now confidently located in the heart of the Ainkawa District of Erbil. Both are conveniently situated to better serve our clients.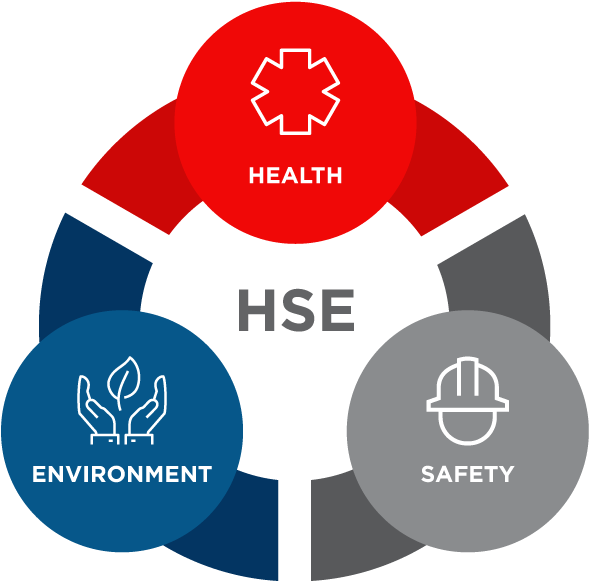 Health and safety of all our employees is an essential part of what makes us work. Currently we are designing and implementing an international system to meet with our major market clients that will meet or exceed current competitors and clients EH&S profiles.
Thus offering a better quality of service, and reassurance, to our already accumulating Client list.
This in turn will also reassure us that we are protecting what's most valuable to us which is our people, our environment and our goods.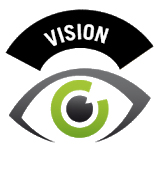 Our Vision
We want to be a leading global supplier, fulfilling customer needs for transport and logistics services, targeting extensive growth and being among the most profitable in our industry.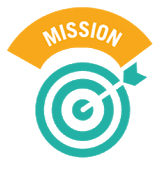 Our Mission
To be a leading logistics company whose dedicated service and innovative solutions help companies realize better service and profitability.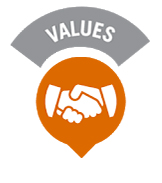 Customers First
We deliver great customer experiences and high-quality services
We are proactive in our customer dealings and work hard to retain customers
We make it easy for our customers to do business with us
Best Performance
We are transparent and driven by results
We are driven by entrepreneurship and local empowerment
True Collaboration
We take ownership and show initiative
We collaborate and communicate in a respectful way
Start with a project?
Do you have a project to initiate or on-going? We're ready to step in and handle all your logistics needs from A to Z.